Increase your conversion rate with our PPC management service
Do you have a business and you want to increase your conversion rate within a short time period? If yes then our Soft Minders inc is your way to go for excellent PPC advertisement. We can increase your company's conversion rate by 60%. We've built an agency entirely on providing as much value and revenue through PPC as practically feasible.
We constantly adhere to PPC advertising best practices, which has resulted in 100 percent customer satisfaction. Our online marketing success chart is managed by a team of 30+ digital marketing specialists that have assisted us in delivering 400+ PPC campaigns.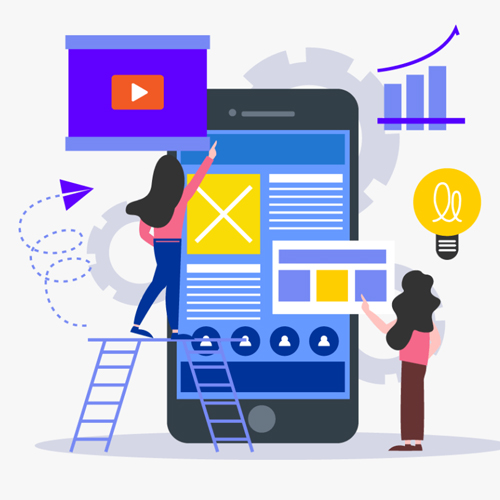 Our PPC Management Service Includes
ADVANCED TRACKING: The first step is to ensure that tracking is correctly setup (via Google tag manager). We enjoy reporting back on how your account is performing versus objectives, whether it's an incoming phone call or a quotation request.
MARKET RESEARCH: Our experts examine the buyer journey of your target market and evaluate your top competitors. We can use our tools to identify which keywords your competitors are using to create the most business, which we can then incorporate into your plan.
LANDING PAGES: Excellent PPC campaigns are just half the fight. The other half is creating an amazing online experience. We design, develop, and test new landing pages to guarantee that as many site users as possible convert at all phases of the purchasing cycle.
FOREVER OPTIMISING: PPC is never a chore that can be set and forget. We constantly monitor your profile and identify changes that will help you to develop in the market. The activity that accounts for 20% of your business's performance accounts for 80% of its success. It is our responsibility to zero down on that 20%.